(East Los Angeles, CA) September 23, 2021 [From The Editor's Desk]: This is one of the most prestigious awards in the world of sports and it is also very fitting that those of us, who are Dodgers and Baseball fans, as well as those of us with a great humanitarian spirit like Roberto Clemente, can pause and reflect on the heroic deed he undertook on that fateful night of his death, 12/31/72. For those who do not know the legacy of #21/RF/Roberto Clemente, Pittsburgh Pirates, native son of Puerto Rico, and Hall of Famer, he was killed in an accidental airplane crash en route to provide food, clothing, medical, and other badly needed relief supplies to those who were impacted in the Nicaraguan earthquake of 12/23/72.
---
I must say that he was one of the most gifted baseball players whoever played the game. My youthful memories of him playing over his multiple seasons with the Pirates against the Dodgers in the Los Angeles Memorial Coliseum, remain crisp, incredible, and extremely vivid to this very day. His full biography is a "must-read" in Wikipedia.
---
The MLB Press Release notes that the (30) club nominees for the 2021 Roberto Clemente Award have been announced and feature some of the game's most philanthropic and humanitarian players, including (18) first-time nominees. Each year, the Roberto Clemente Award recognizes one Major League player who best represents the game of baseball through extraordinary character, community involvement, philanthropy and positive contributions, both on and off the field. The winner of the on-line ballot will receive one vote among those cast by a Blue Ribbon panel. Fans can cast their votes through October 3rd.
---
The Release goes on to add, that the Roberto Clemente Award is bestowed annually to the player who best represents the game of Baseball through extraordinary character, community involvement, philanthropy and positive contributions, both on and off the field. Every year, each MLB Club nominates a player to be considered for the Award in tribute to Clemente's achievements and character. This year's list of nominees features players whose various community and philanthropic activities have focused on important issues ranging from awareness & fundraising to support those with cancer and other illnesses or special needs, education for young people, natural disaster relief, outreach to underserved children & communities in the United States and abroad, and more.
---
Please click on this link to see the entire contents with full backgrounds on each player. The nominees shown below only have partial backgrounds next to their photos.
---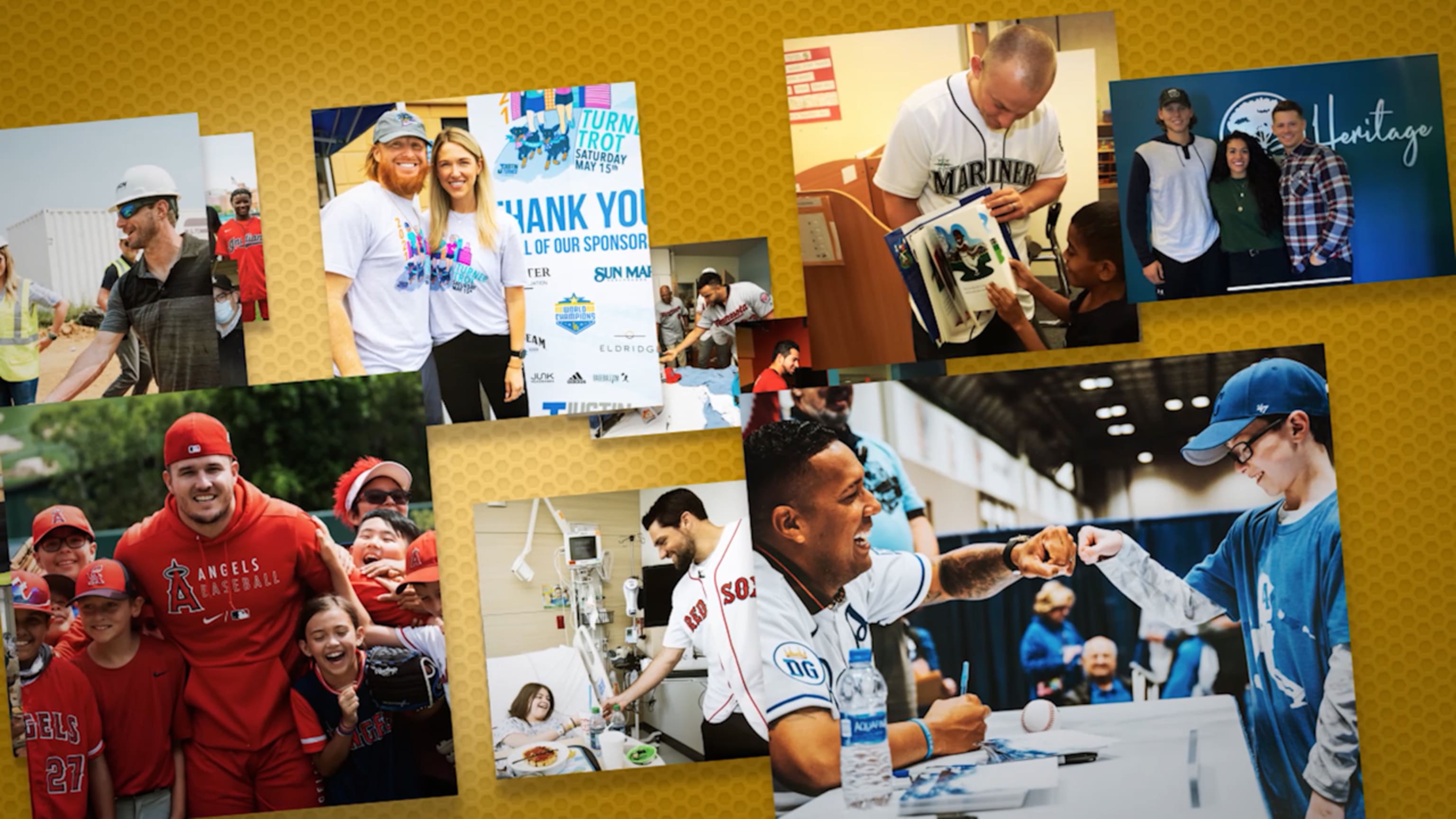 ---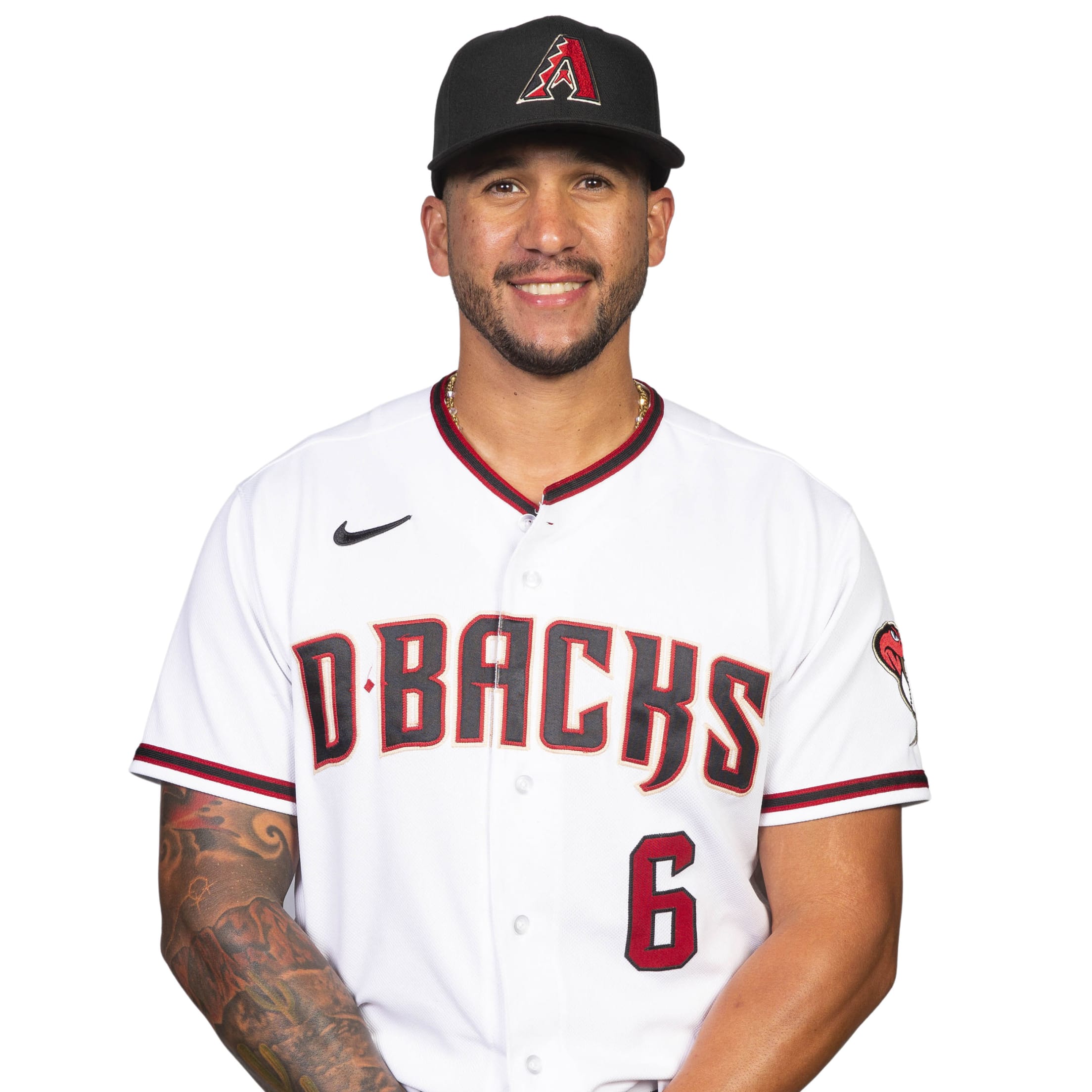 ARIZONA DIAMONDBACKS/David Peralta….There is something very special about his love of the game. Whether it is his upbringing in Venezuela or his unique path to the big leagues, the absolute enthusiasm he brings to the ballpark every day makes him an irreplaceable leader on and off the field. In 2020, David and Jordan supported the construction of David Peralta Field in Wickenburg, Ariz. This field marks the 43rd in the D-backs Field Building program.
---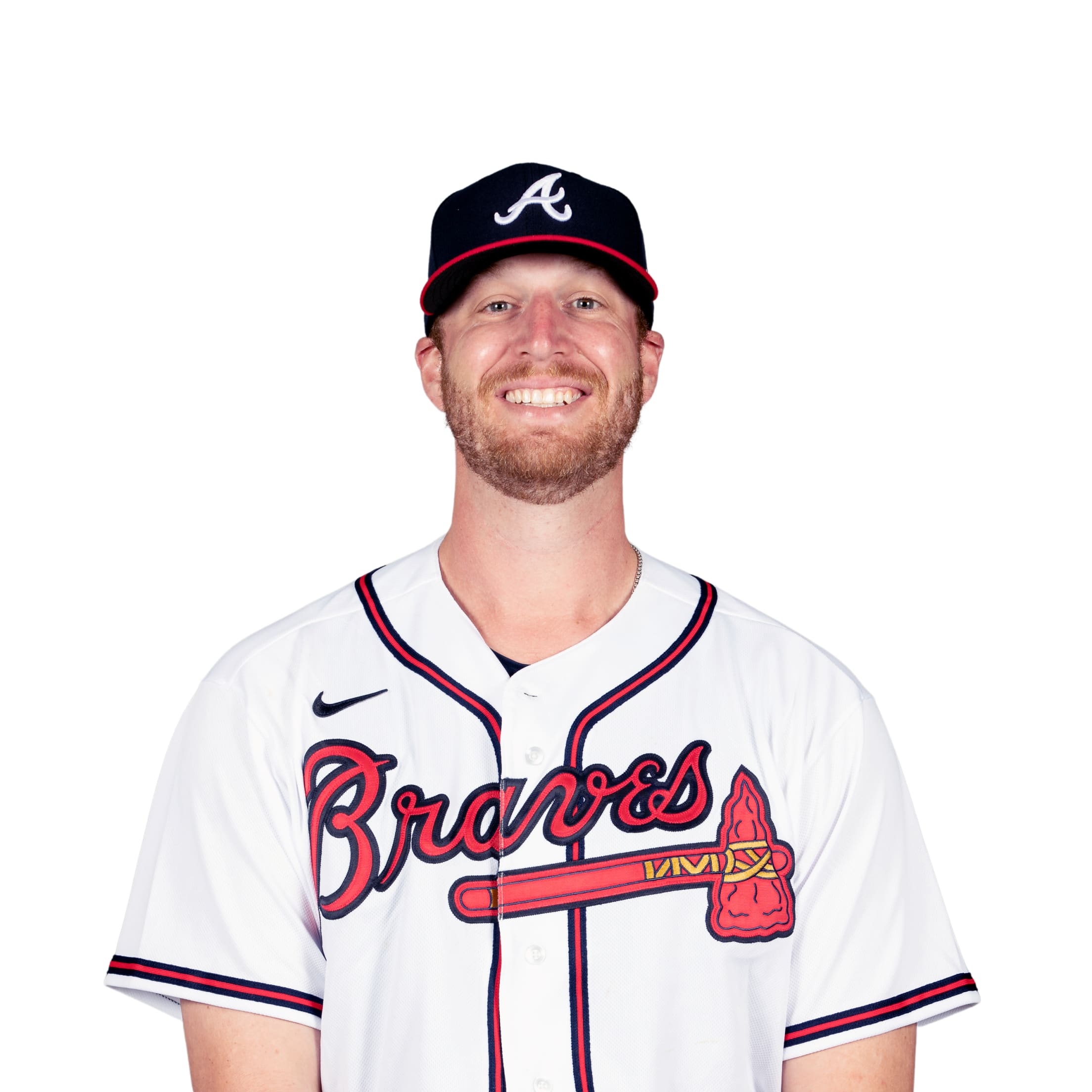 ATLANTA BRAVES/Will Smith….Born and raised in metro-Atlanta, Smith was excited to join his hometown team following the 2019 season. At the start of 2020, before ever pitching in a game for the Atlanta Braves, he immediately became involved in the Braves Country community, serving at the local animal shelter and helping with homeless pet  adoptions.
BALTIMORE ORIOLES/Trey Mancini….By now, you have probably heard the story… Orioles infielder Mancini, a 27-year-old athlete coming off the best season of his career, is diagnosed with Stage III Colon Cancer during Spring Training of 2020.While he has helped inspire those battling colon cancer, he also started The Trey Mancini Fdtn, which     supports those who are facing illness, empowers those suffering from emotional trauma and assists those experiencing hardship.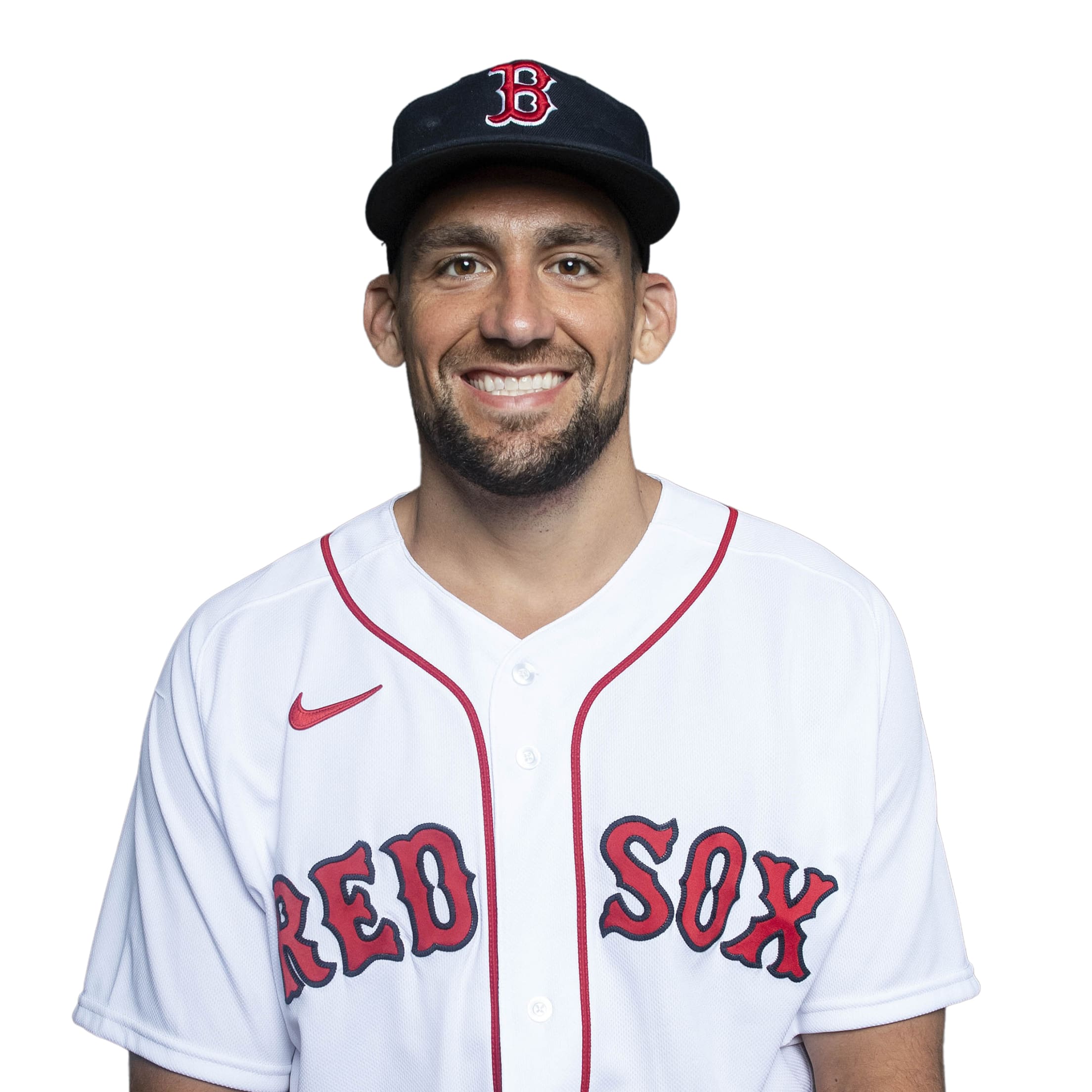 BOSTON Red Sox/Nate Eovaldi….He has been a fixture in the community since being traded to Boston in 2018. He has donated his time and money to support the Red Sox and the Red Sox Fdtn, as well as the Jimmy Fund and the Greater Boston Food Bank. In 2019, he joined his teammates in visiting wounded soldiers at Walter Reed Med. Ctr. during the Red Sox trip to Washington, D.C.  
---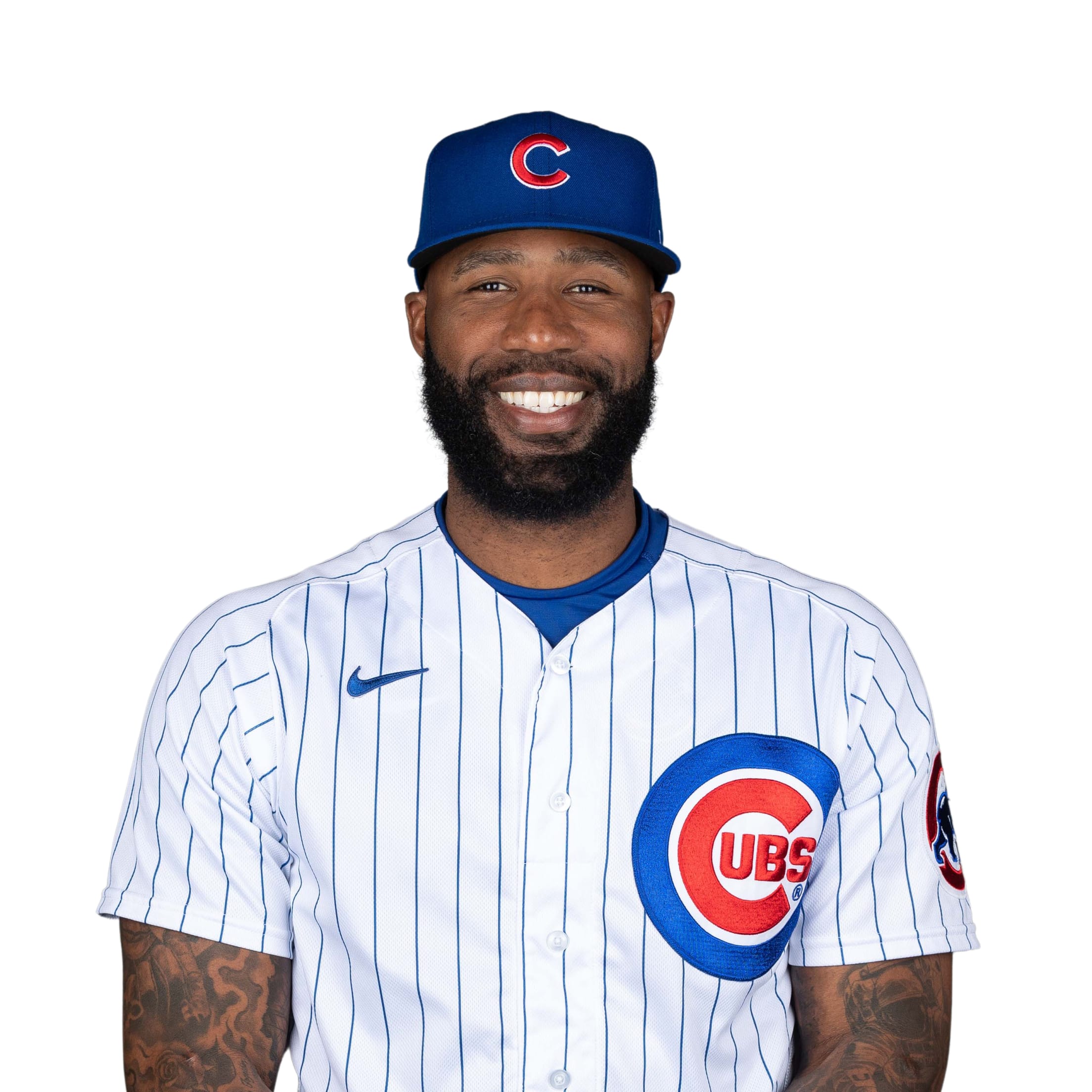 CHICAGO CUBS/Jason Heyward….His on-field performance in his 10-year pro baseball career has resulted in numerous accolades including NL All-Star, World Series champ, & 5x Gold Glove Award winner, his off-field commitment to social justice and efforts to address societal inequities are among his greatest achievements.
---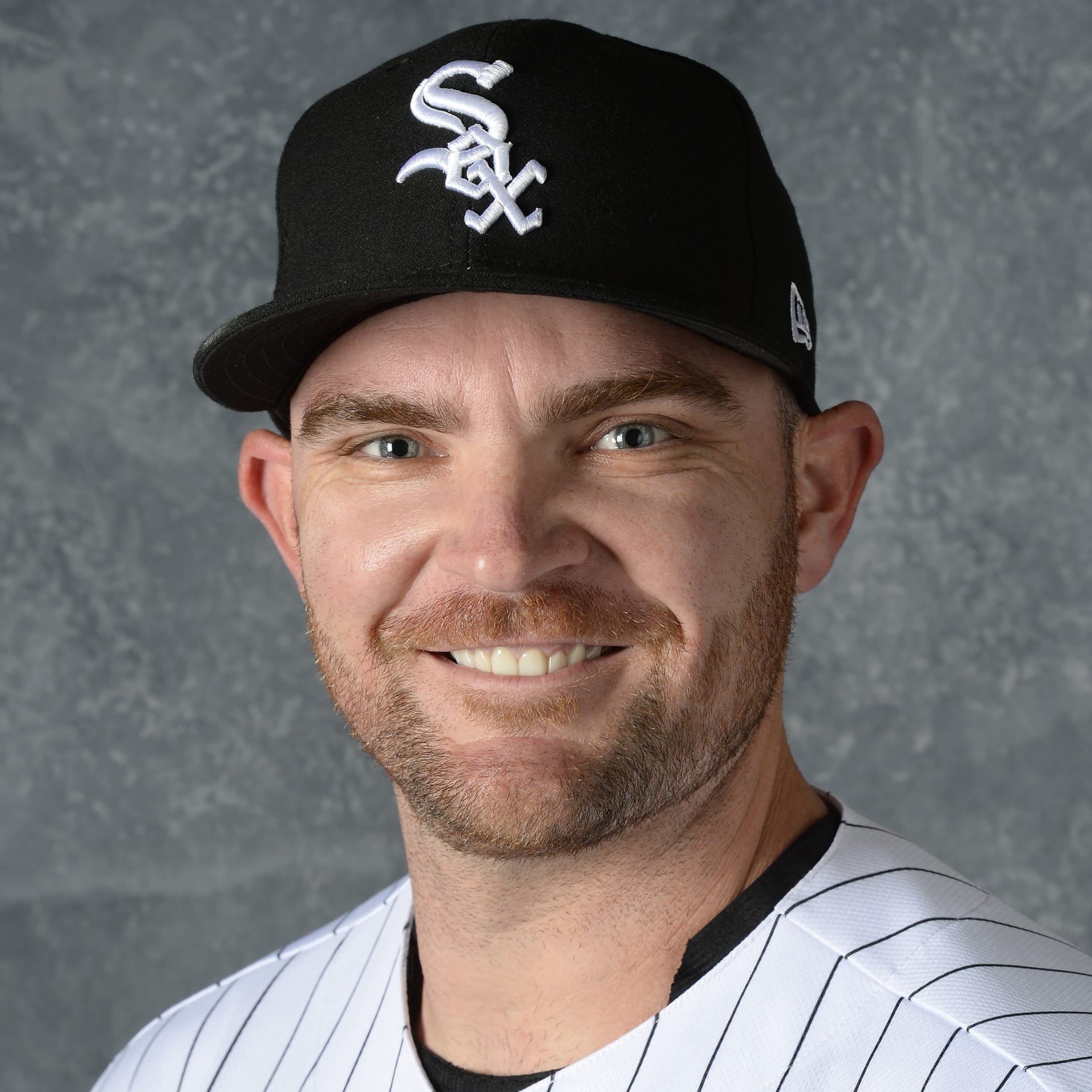 CHICAGO WHITE SOX/

L

iam Hendriks….Since joining the White Sox organization in January, All-Star closer Hendriks has shown immense and unwavering support to frontline workers, underserved community groups and individuals and businesses most heavily impacted by the ongoing public health crisis.
---
CLEVELAND INDIANS/Aaron Civale..Indians starter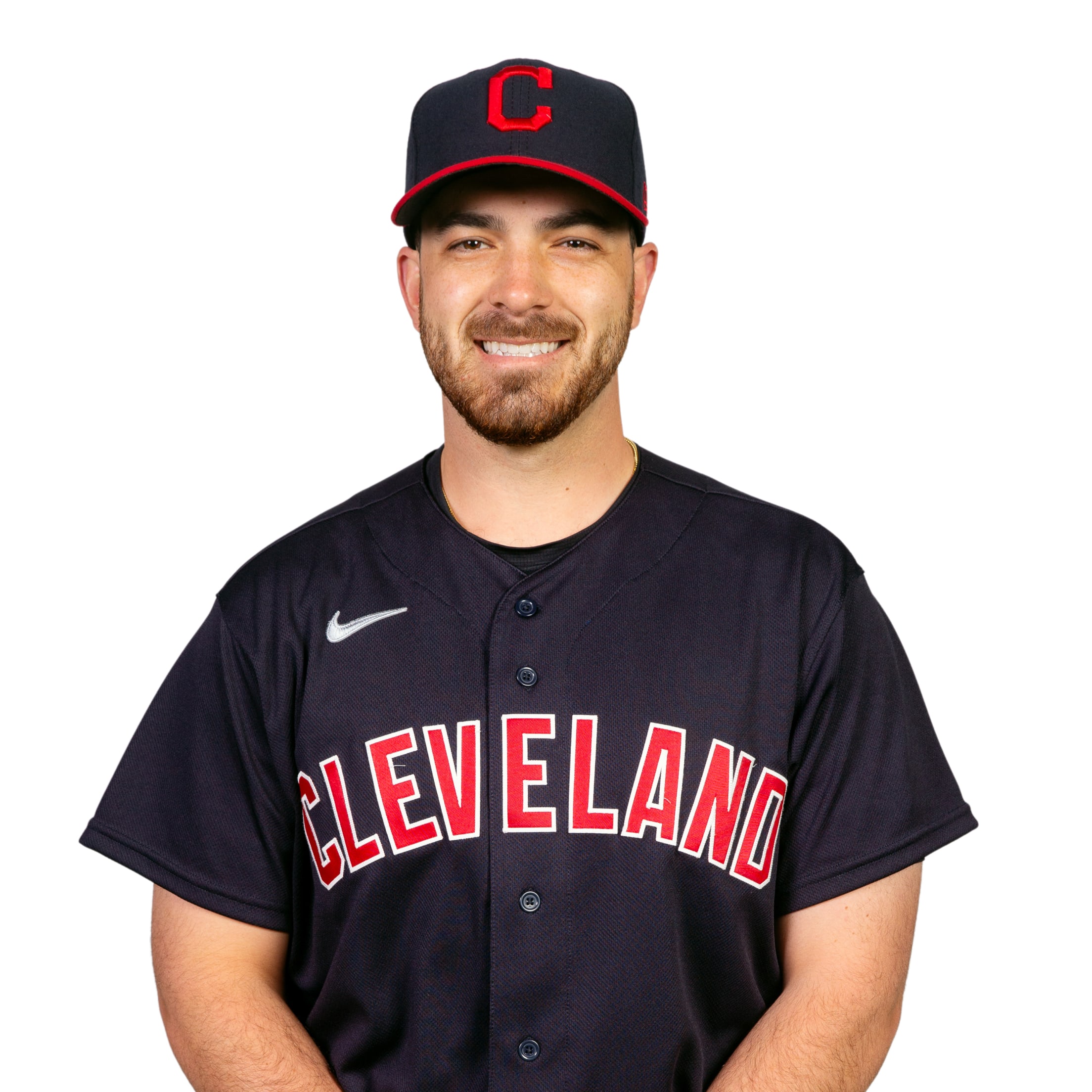 and 26-year-old Civale is a celebrity at the kids' table each Thanksgiving in his East Windsor, Connecticut home.A big kid at heart, he has combined his passion for kids with his family connection to cancer and childhood illness to create his Pearls for Perseverance player program in 2021. He and his fiancée, Fran Barilla, have teamed up to bring smiles and positivity to pediatric patients at the Cleveland Clinic.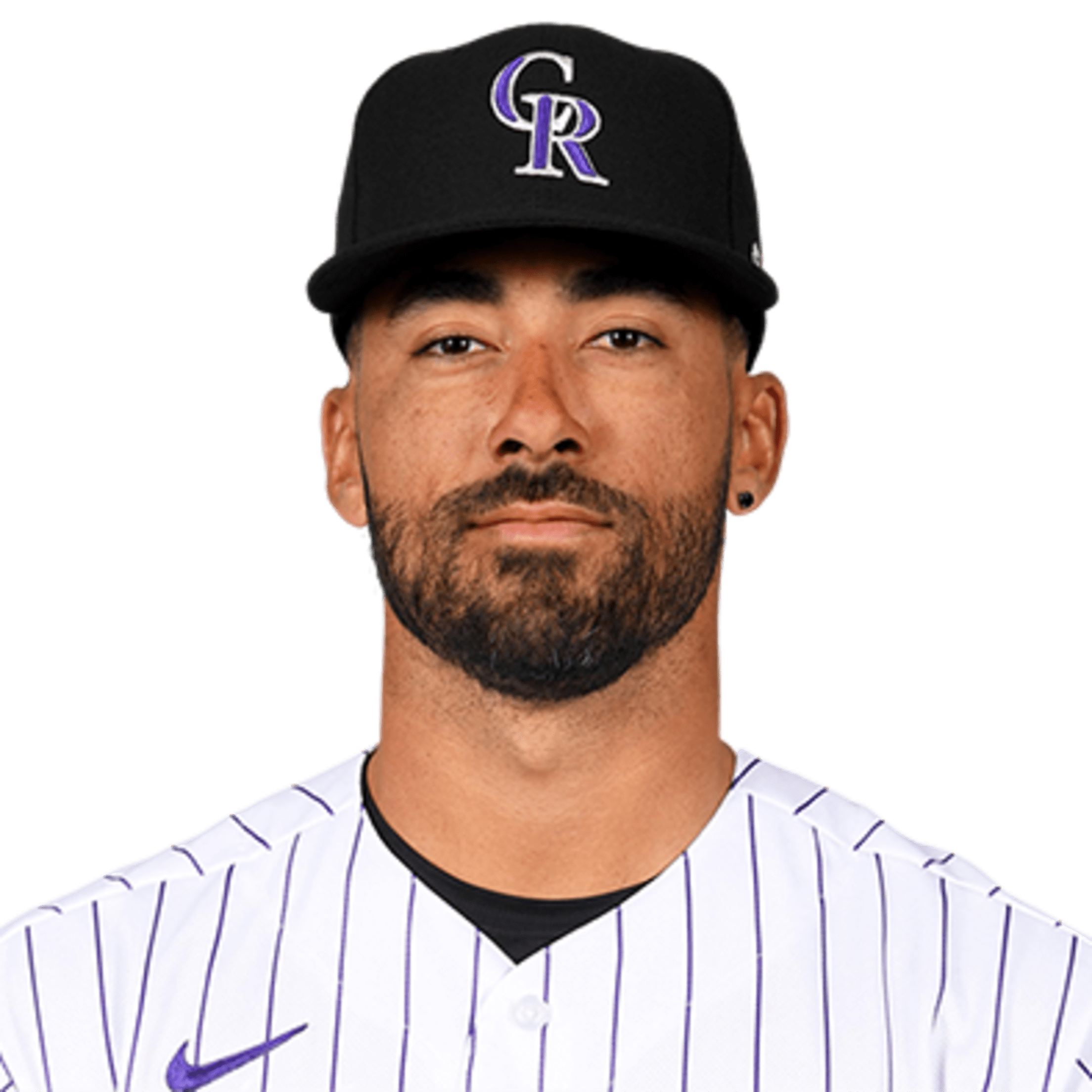 COLORADO ROCKIES/Ian Desmond. He is a veteran player who is leading by example. The younger players are watching, and they see what he is doing. Ian has always been honored to accept the responsibility that goes with being a role model, and during these unusual years of navigating life with the coronavirus, he feels that to an even greater degree.
DETROIT TIGERS/Miguel Cabrera….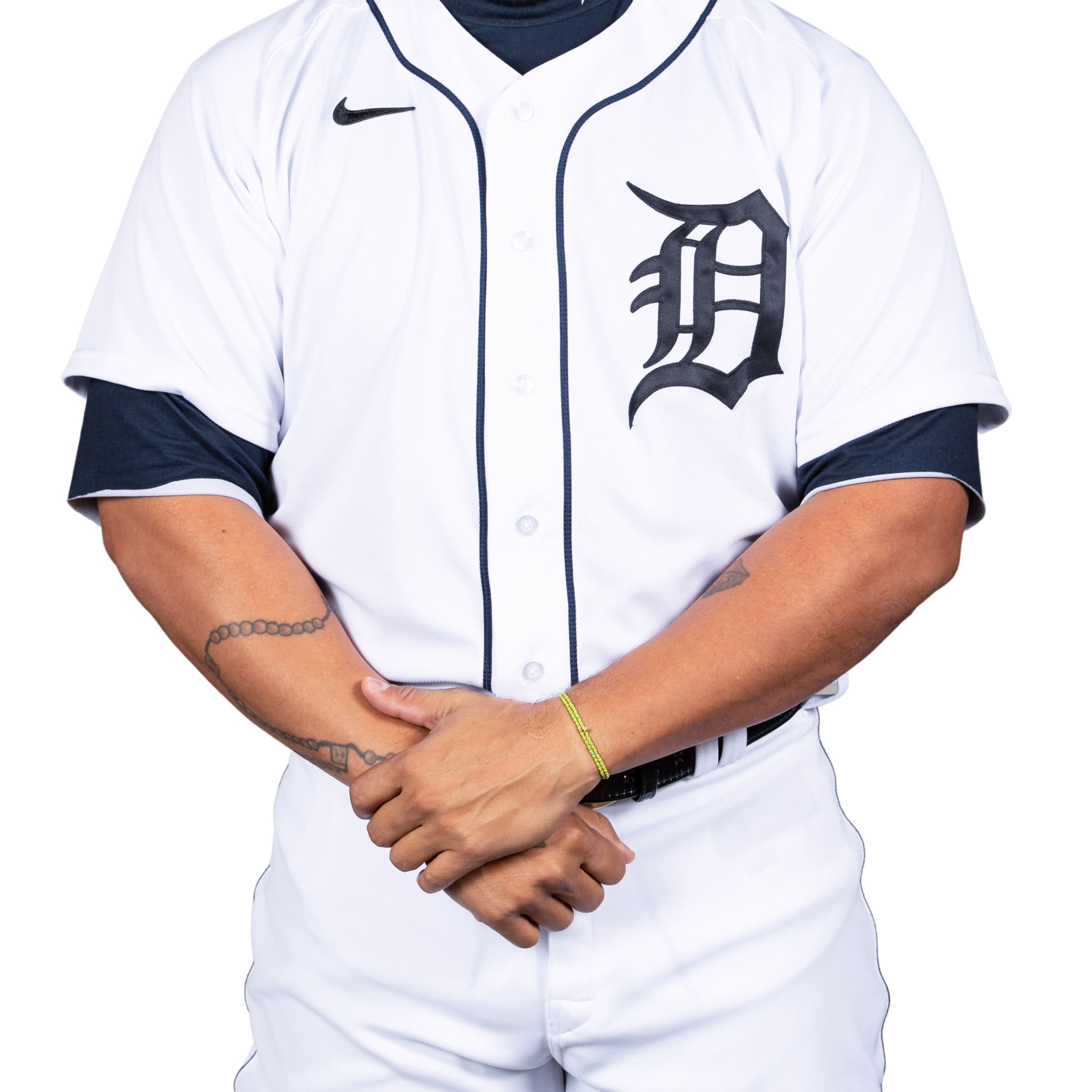 He is widely considered one of the best hitters in the history of baseball. The 2012 Triple Crown Winner, 11x All-Star, 2x MVP and 7x Silver Slugger award winner is also one of the game's most caring, selfless and giving individuals. Beneficiaries of his generosity have Boys & Girls Clubs of Southeastern Michigan, Detroit Police Athletic League (PAL) and Brilliant Detroit: $140,000 to support a collaboration to provide affordable childcare for families in Detroit.
---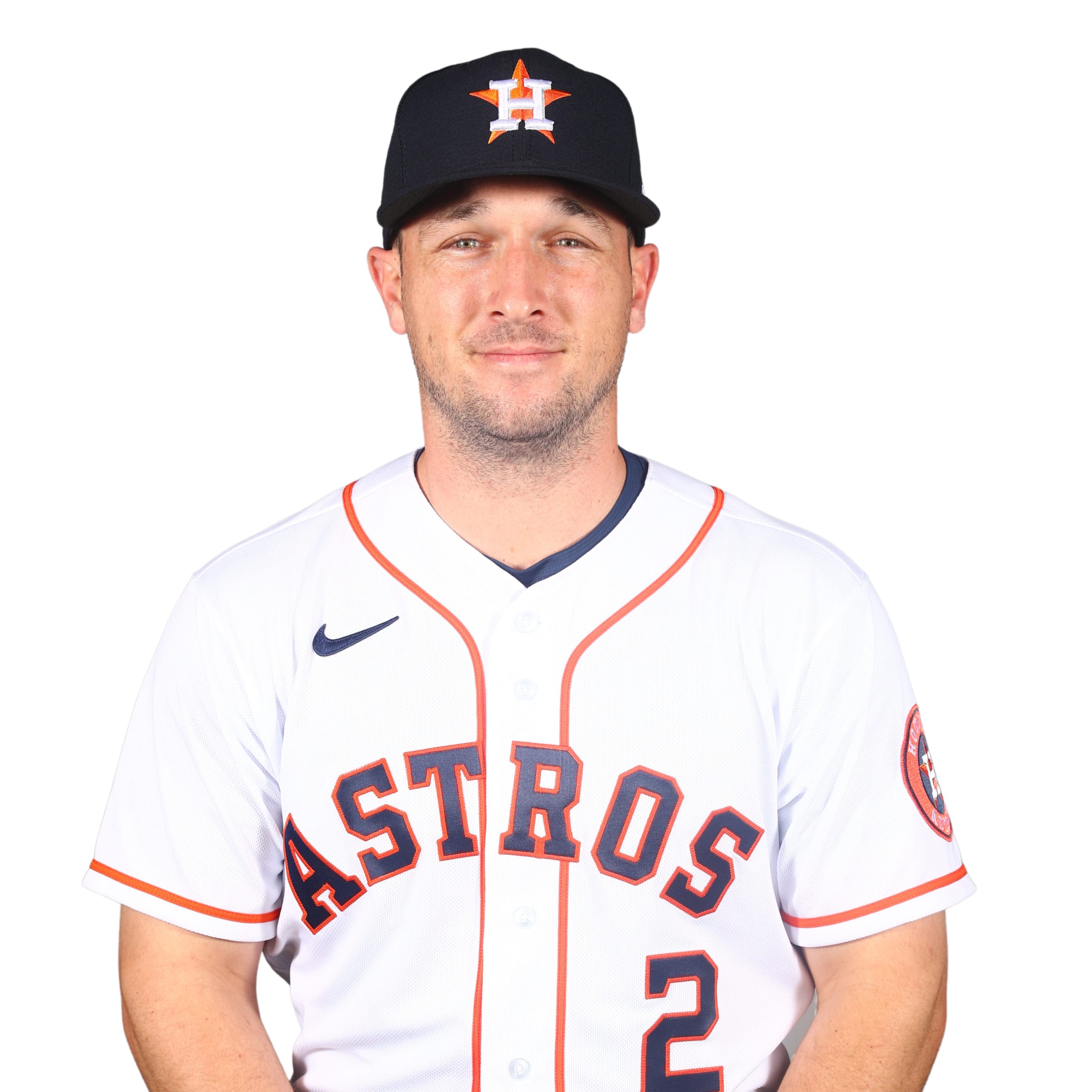 HOUSTIN ASTROS/Alex  Bregman….He continues to be a true champion for Houston. In Feb. 2021, when Texas experienced an unprecedented and historic 8-day winter storm, he stepped up to support the city. In freezing conditions, Houstonians had no water and electricity for days. He got the support of teammates, the Astros Fdtn. & other supporters to help by donating 26K cases of water and 9K bottled gallons of water for families in great need.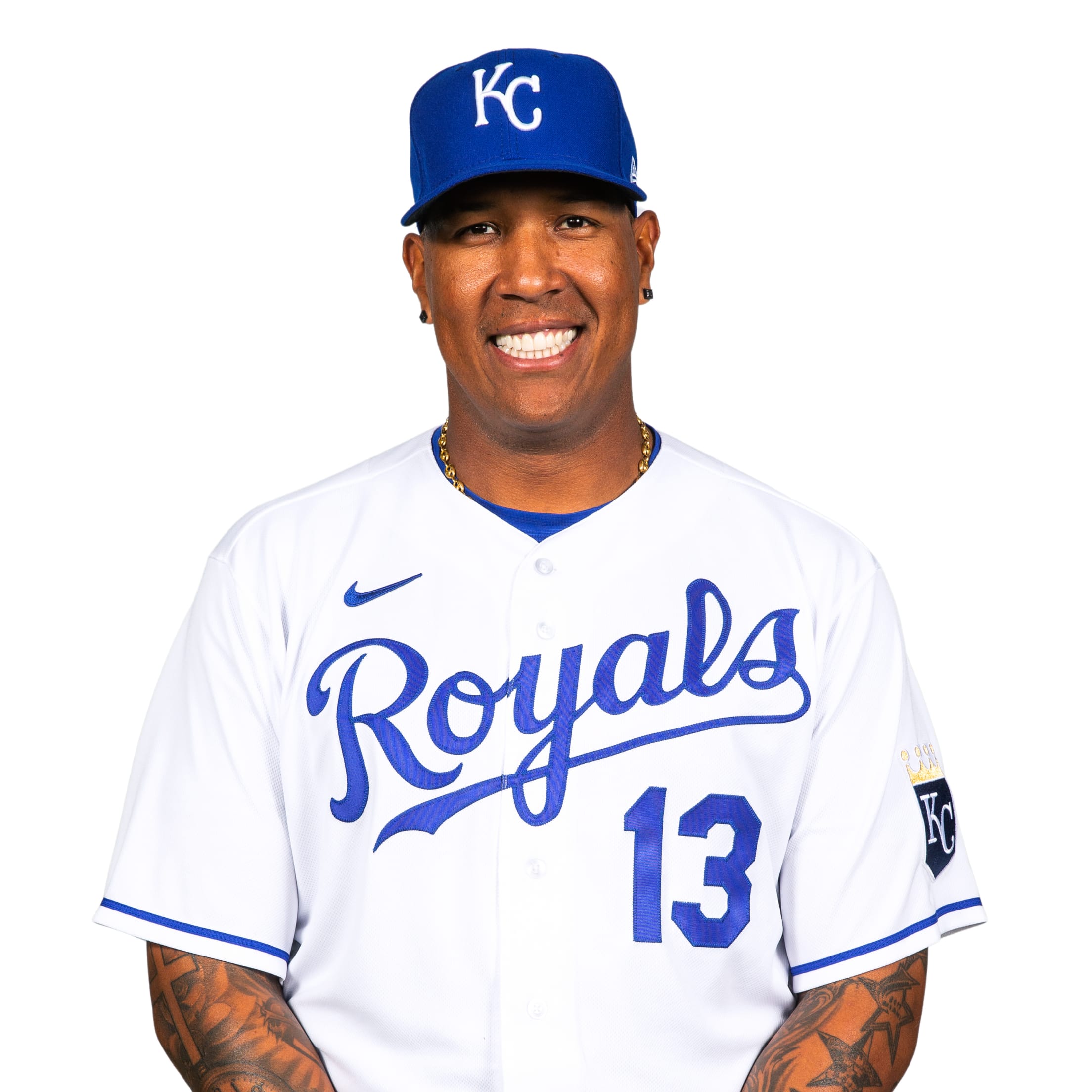 KANSAS CITY ROYALS/Salvador Pérez….It's ironic that playing a shark led "Salvy" Pérez—one of MLB's most generous, kind and charismatic individuals—to dramatically increase his support of teachers and improve the lives of other. It all started in 2016 when Salvy volunteered to be a "shark" at

Teach for America's Shark Tank: Teacher Edition

event in Kansas City.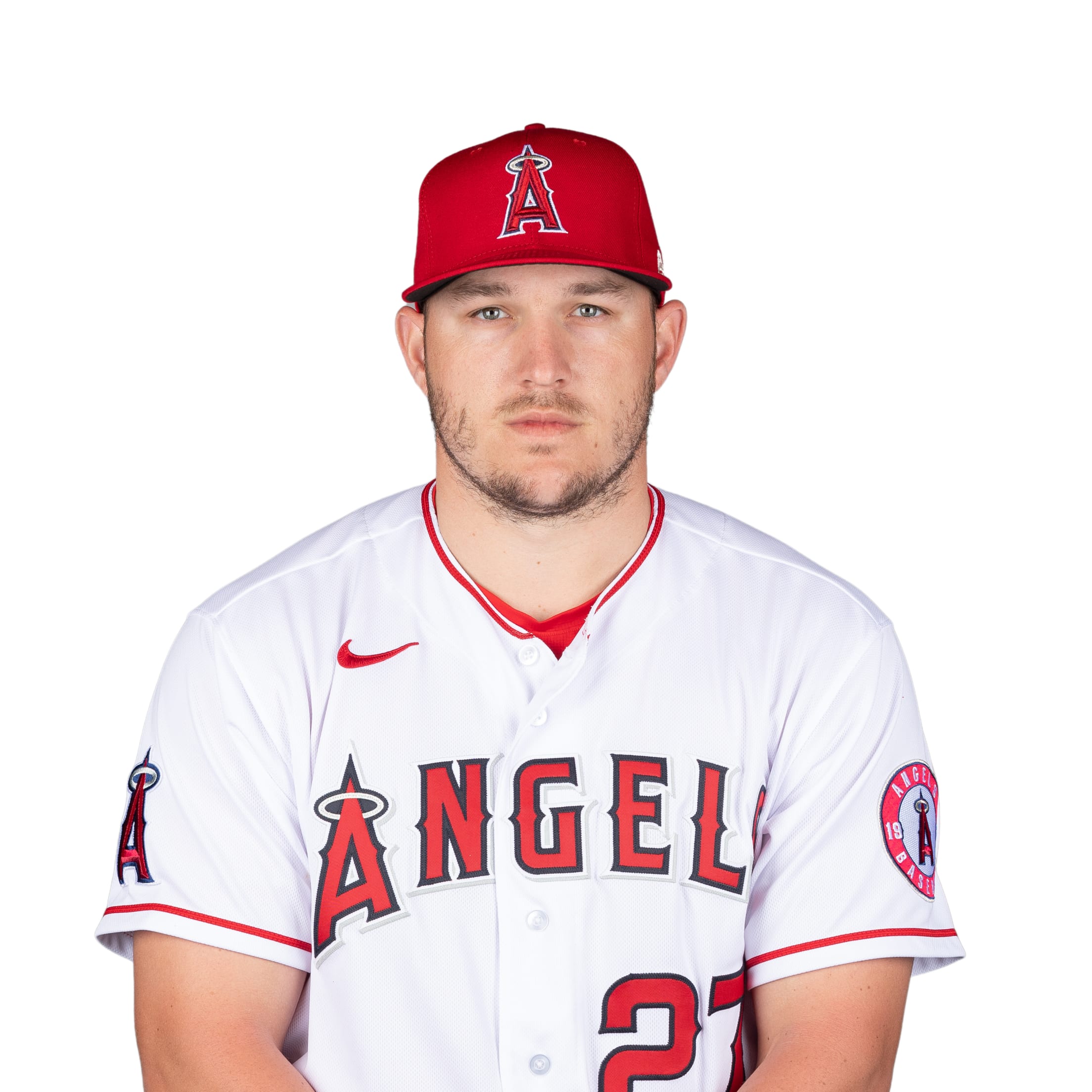 LOS ANGELES ANGELS/Mike Trout….President Barack Obama once referred to him during a speech discussing the versatility of the farm bill and said, "It's like Mike Trout, for those of you who know baseball. It's somebody who's got a lot of tools and multi-tasks."Recently, Mike and his wife, Jessica, began working with the American Foundation for Suicide Prevention as benefactors for the organization to raise awareness after losing Jessica's brother, Aaron Cox, due to suicide two years ago
---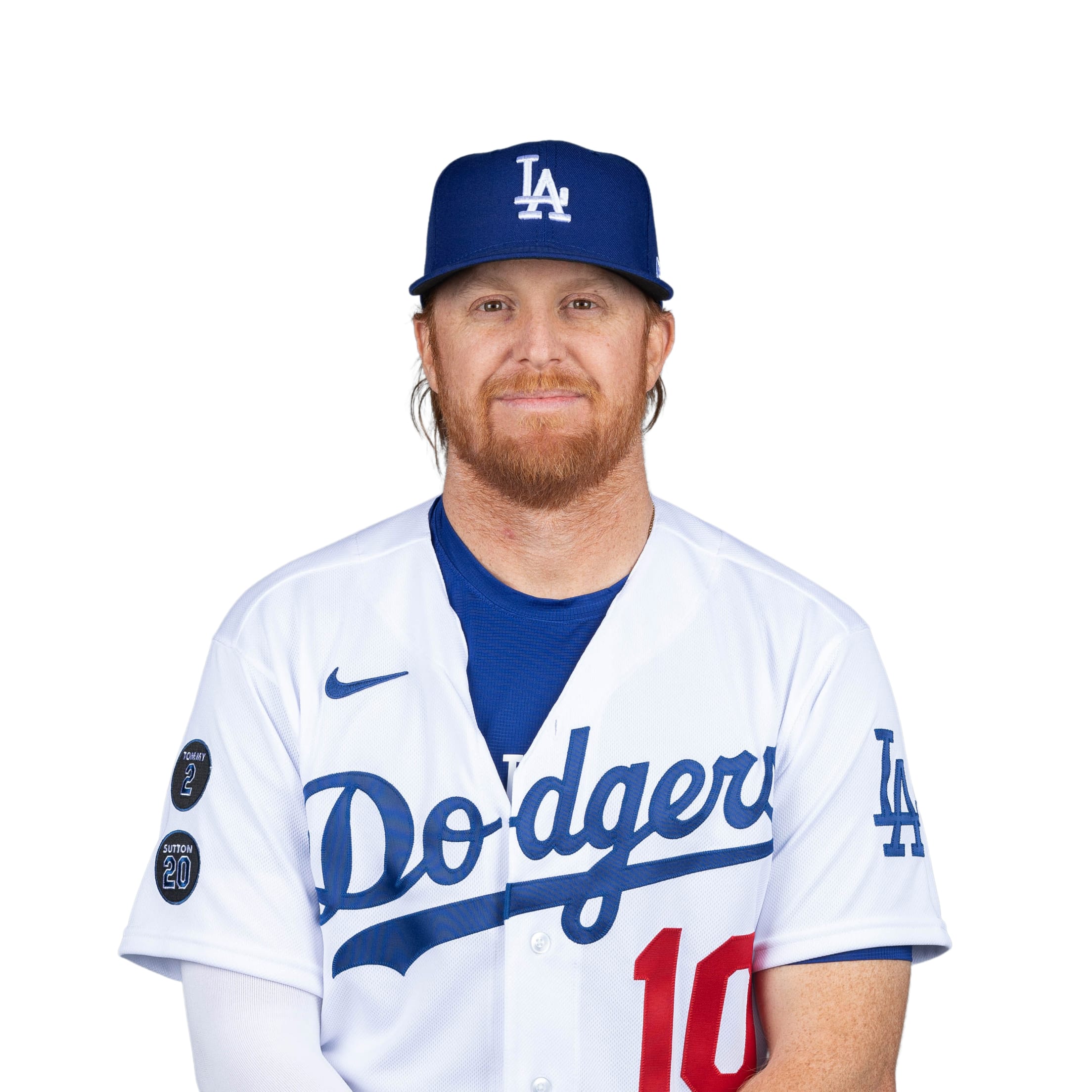 LOS ANGELES DODGERS/Justin Turner….JTF partnered with the Dream Center throughout the Covid-19 pandemic to assist with its drive-thru and walk-up food & essentials line, which not only provided 900,000 meals during the 82-day effort but also supported small businesses with the bulk orders placed by the Turners at local restaurants for the meal service.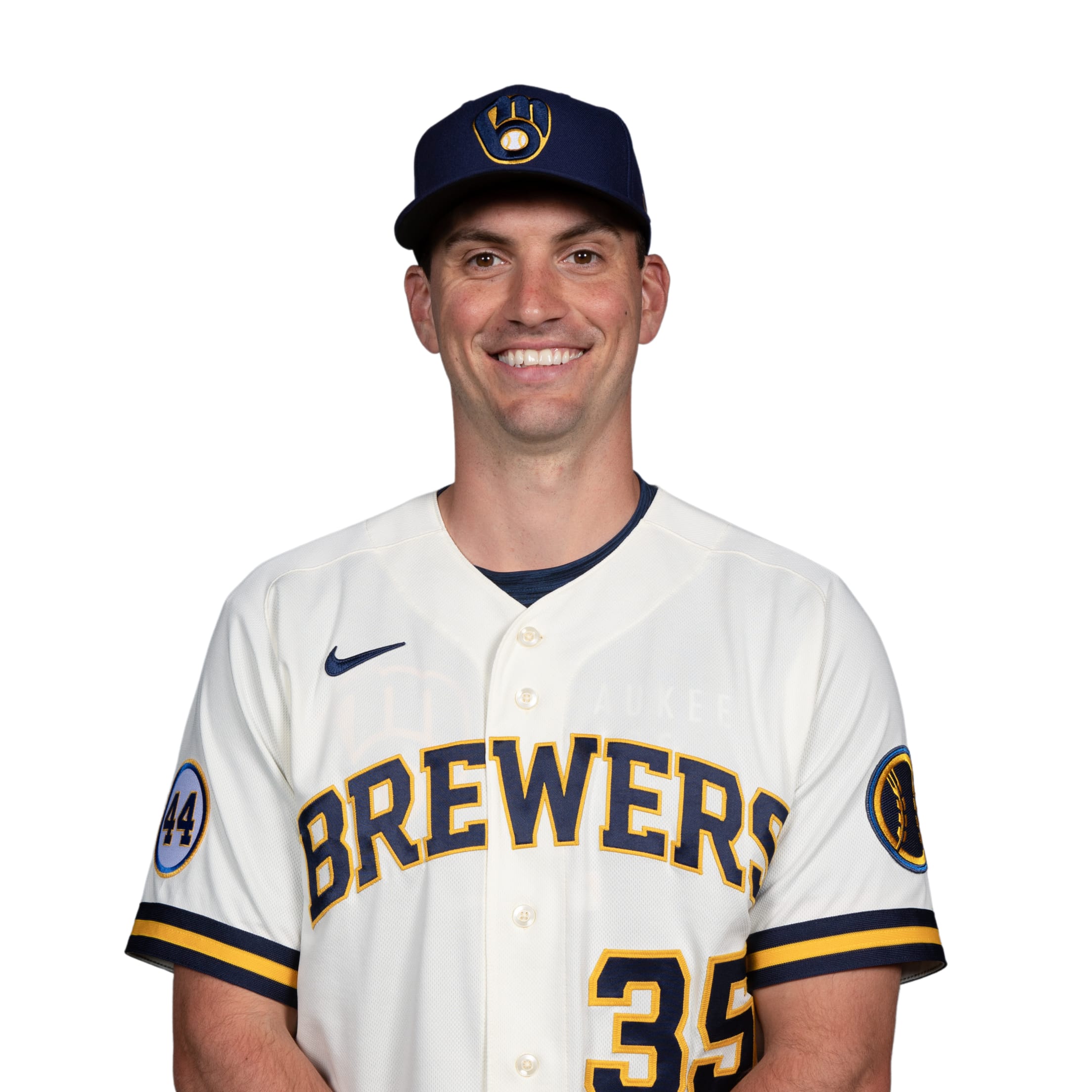 MILWAUKEE BREWERS/Brent Suter….As a Harvard graduate who studied environmental science, Suter uses his platform to draw attention to various environmental issues, the effects of climate change, the global crisis of plastic waste and emphasizes positive change. He co-created #StrikeOutWaste, an eco-friendly initiative to help his teammates and other players across the league to reduce plastic use inside ballparks and in their personal lives. 
---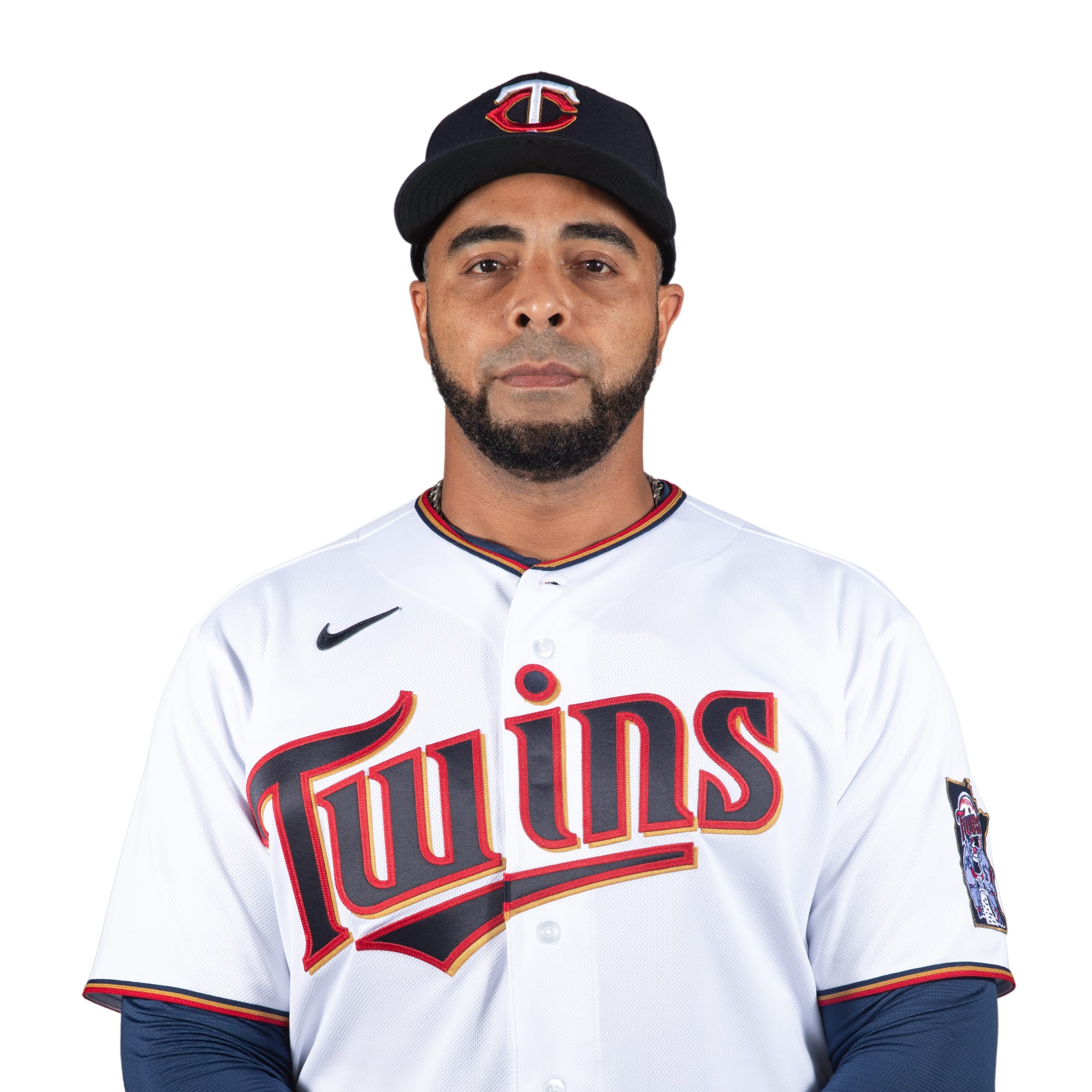 MINNESOTA TWINS/Nelson Cruz….Though the record books will show Cruz's time as a Twin as a brief period in his illustrious career, the impact he has had on Twins Territory is enormous. This summer, his Boomstick23 Fdtn began construction on an education and technical center, a place to host training for technical skills and how to better use farmland to produce crops.
---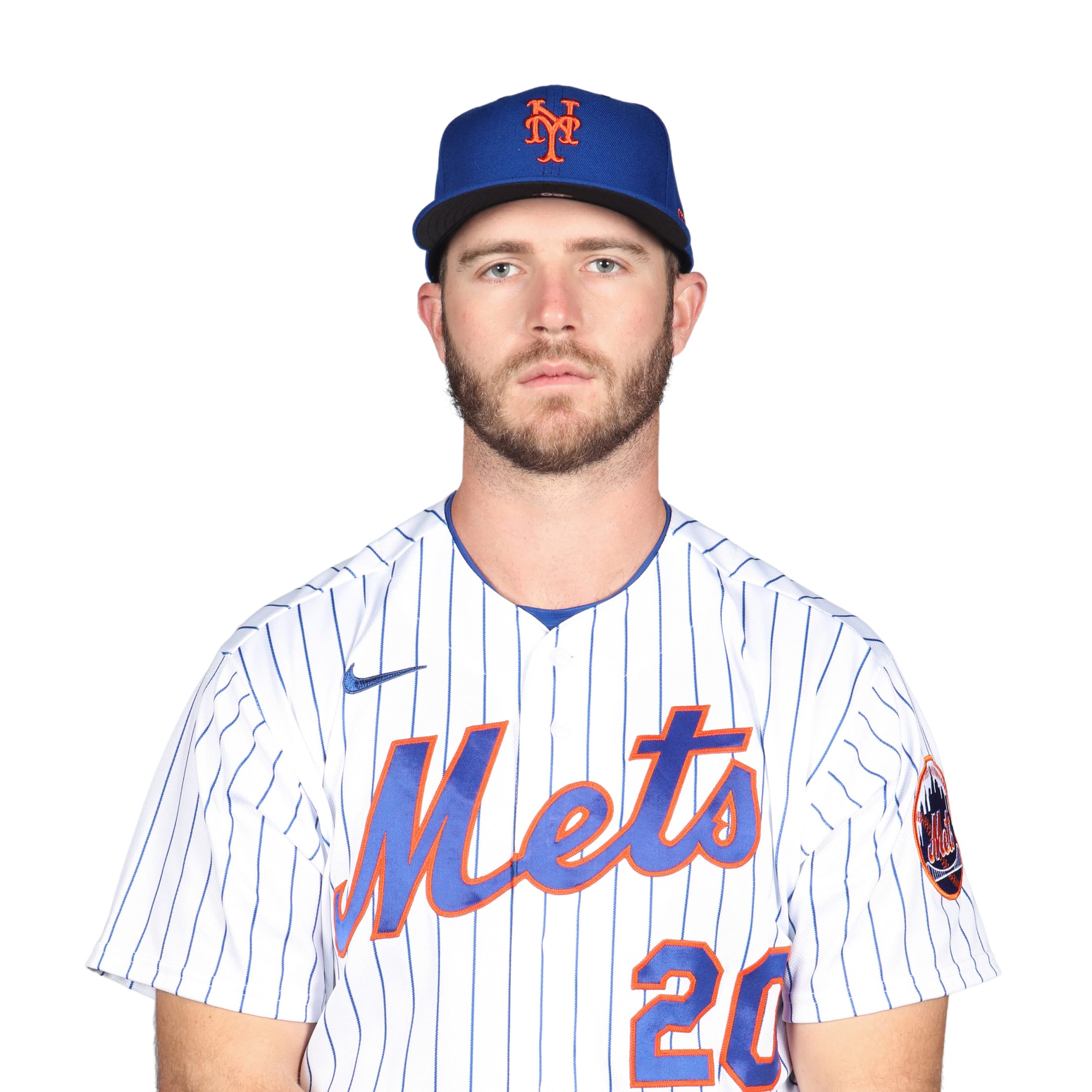 NEW YORK METS/Pete Alonso….In 2019, he took Major League Baseball by storm when he won the T-Mobile Home Run Derby. He went on to dominate that season by smashing the rookie record for home runs. After winning the Derby the first time around, he donated 10% of the $1 million Derby prize to the Wounded Warrior Project and the Tunnel to Towers Fund.
---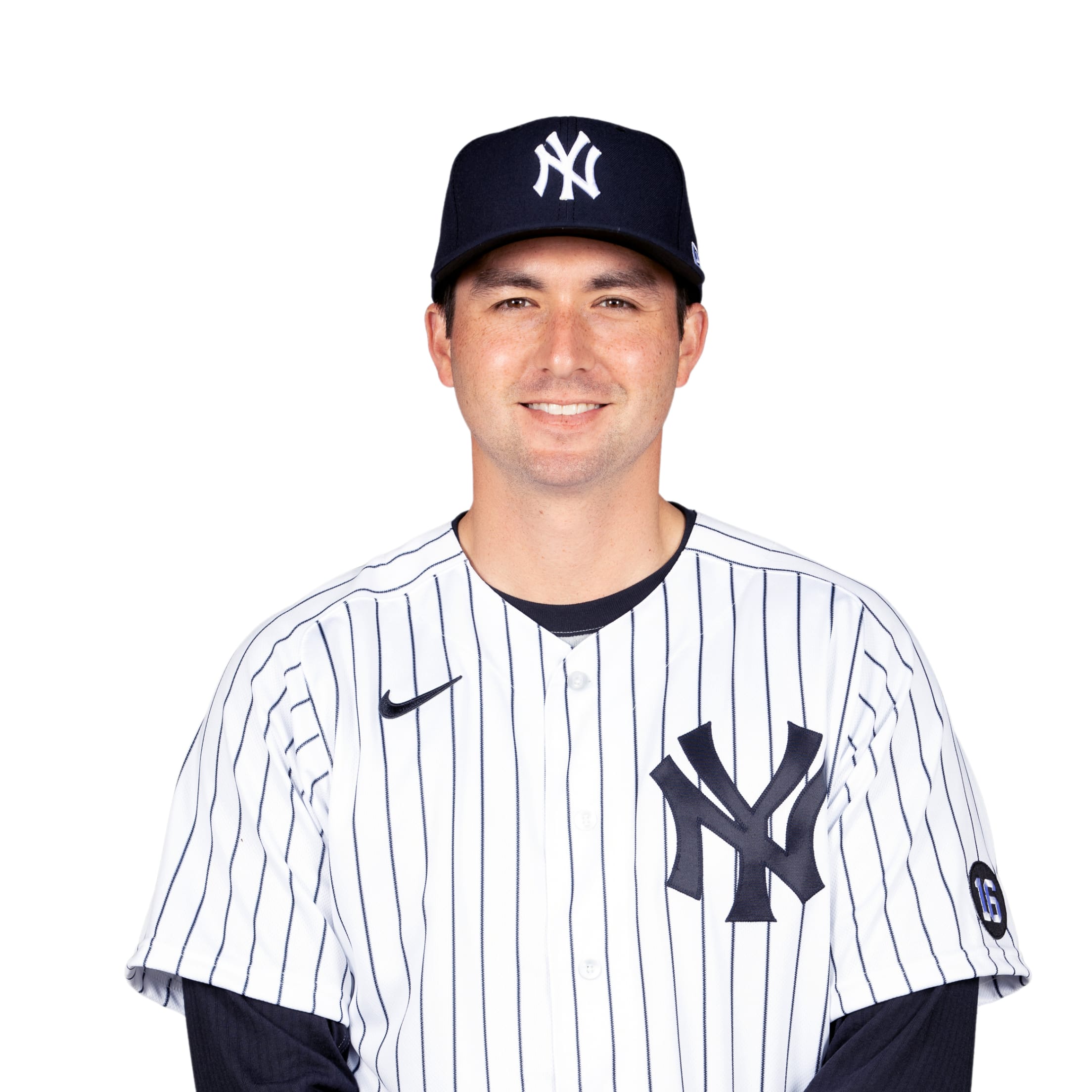 NEW YORK YANKEES/Kyle Higashioka….Growing up in Huntington Beach, Calif.,,Kyle never had to worry about finding a space or a way to play the game of baseball. He was able to readily utilize the resources available to him. Besides his work with inner-city kids, he is also a devoted supporter of the Special Ops Warrior Fdtn. (SOWF), a nonprofit org, dedicated to empowering the families of fallen, severely wounded special operations warriors, and children of all Medals of Honor recipients.
---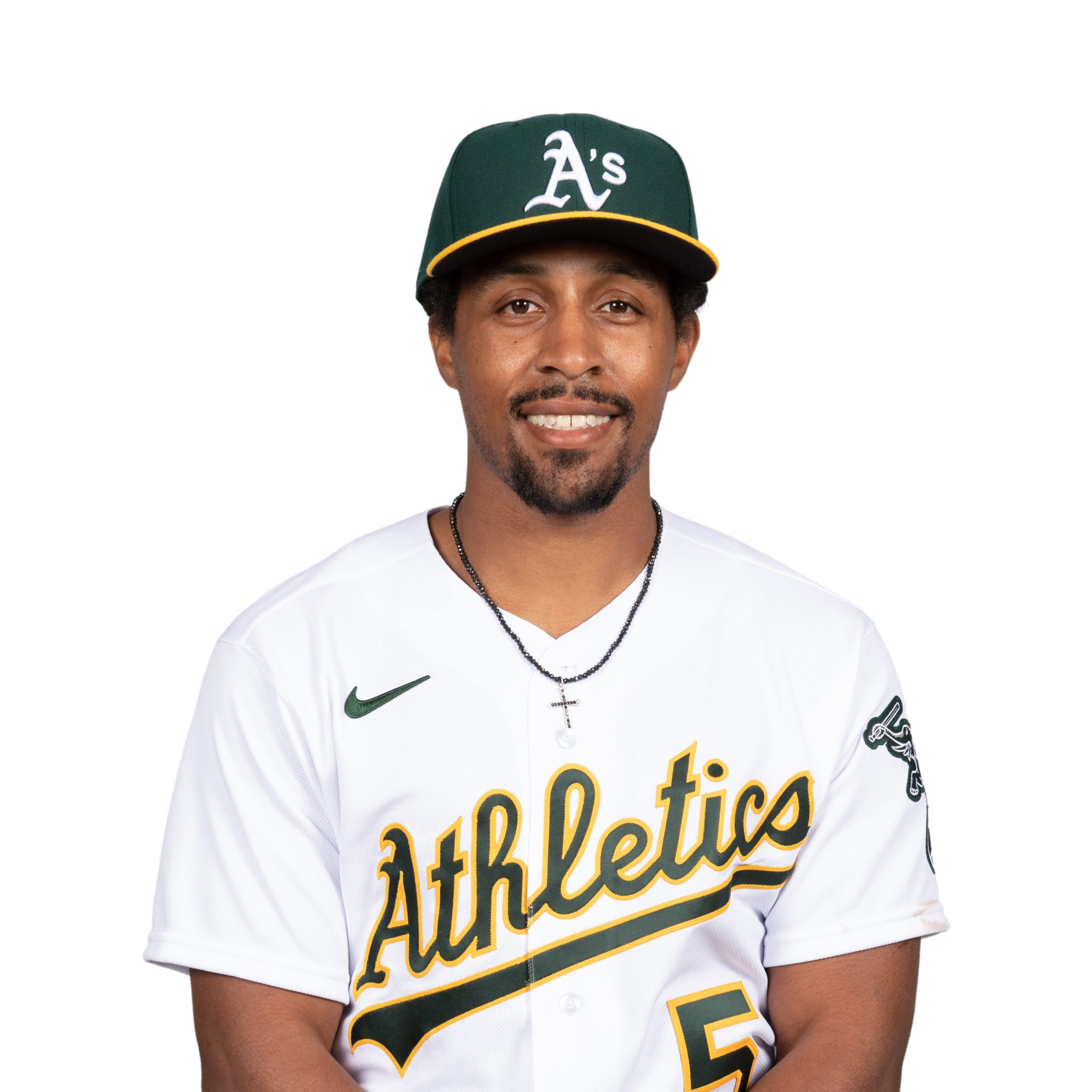 OAKLAND ATHLETICS/Tony Kemp….Tony is a utility-man on the field for the Green & Gold, but beyond that, he is a utility-man for the community. Tony's ongoing commitment to making a change in the world through his +1 Effect campaign, his continued work with the Players Alliance, his partnership with Players for the Planet and One Tree Planted and his support of the Oakland community have fueled those around him and fans across the country to do their part as well.
---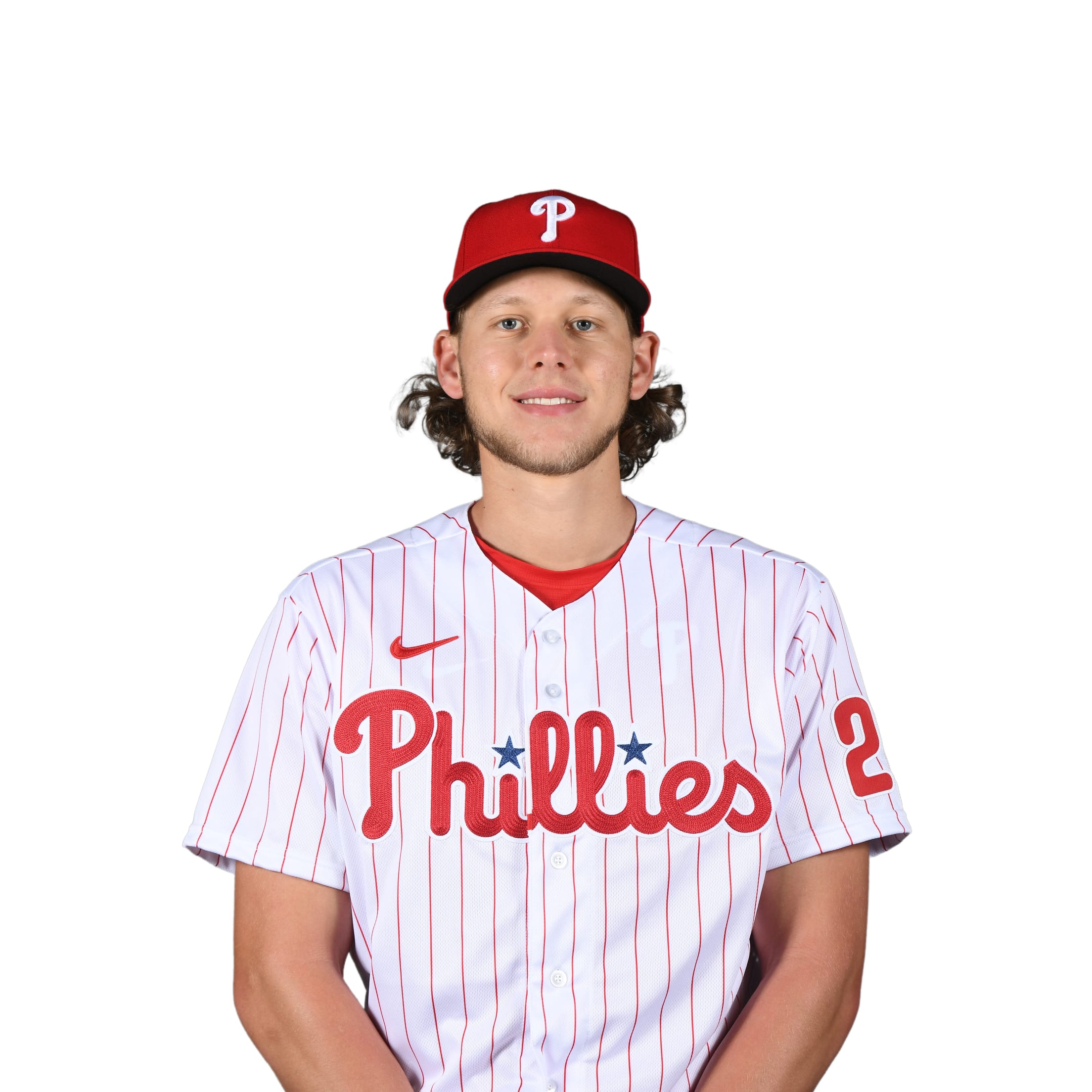 PHILADELPHIA PHILLIES/Alec Bohm….Bohm's heart for philanthropy developed early on   through his close-knit family in Omaha, Neb. Along with the hard work he put in on the field, his family emphasized giving to others and lending a helping hand in the community whenever possible.     
---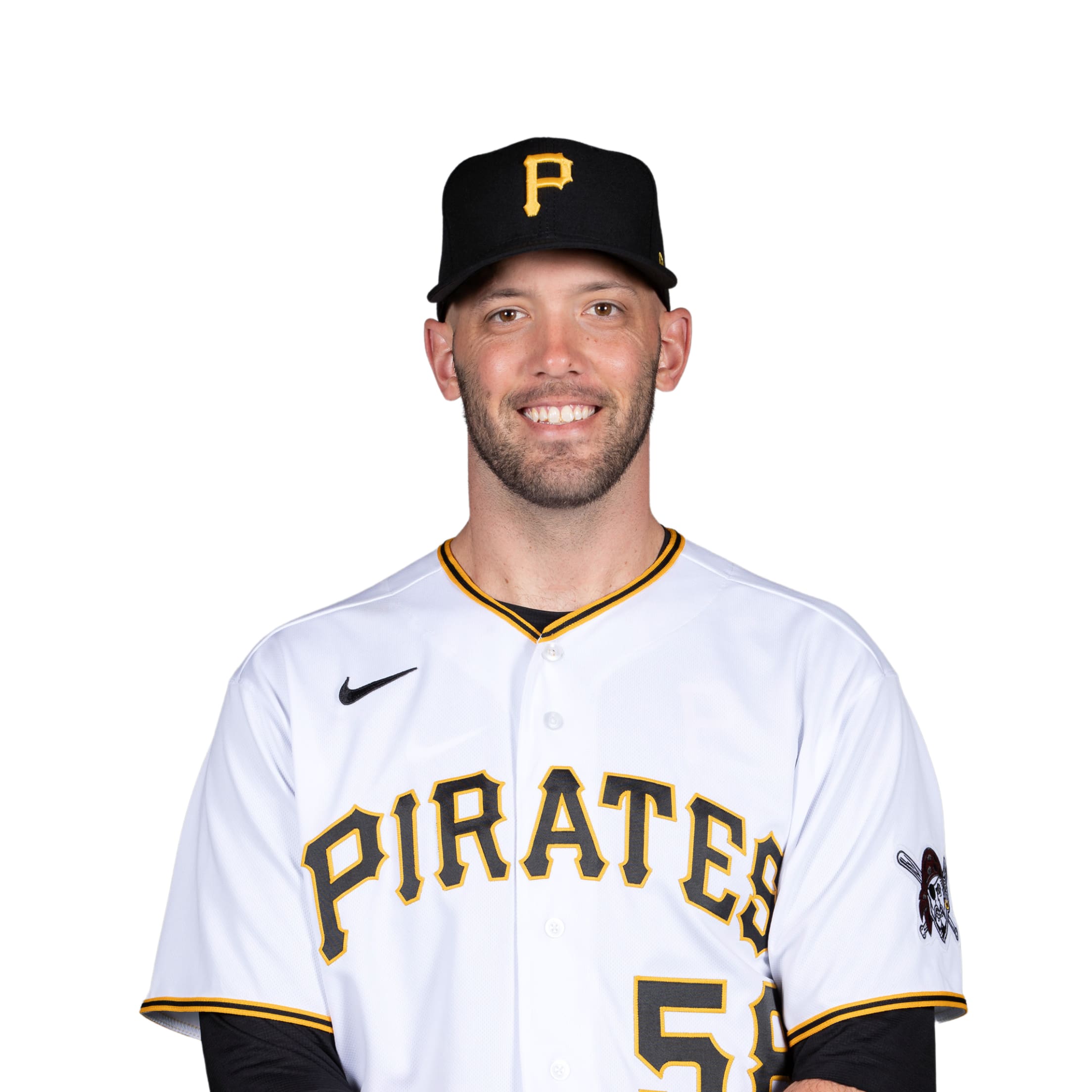 PITTSBURGH PIRATES/Jacob Stallings….Stallings has helped keep the Pirates active in the community during a difficult year for everyone. Even with strict COVID-19 protocols in place, Jacob took time during his busy Spring Training schedule to create a memorable experience for a group of kids.
---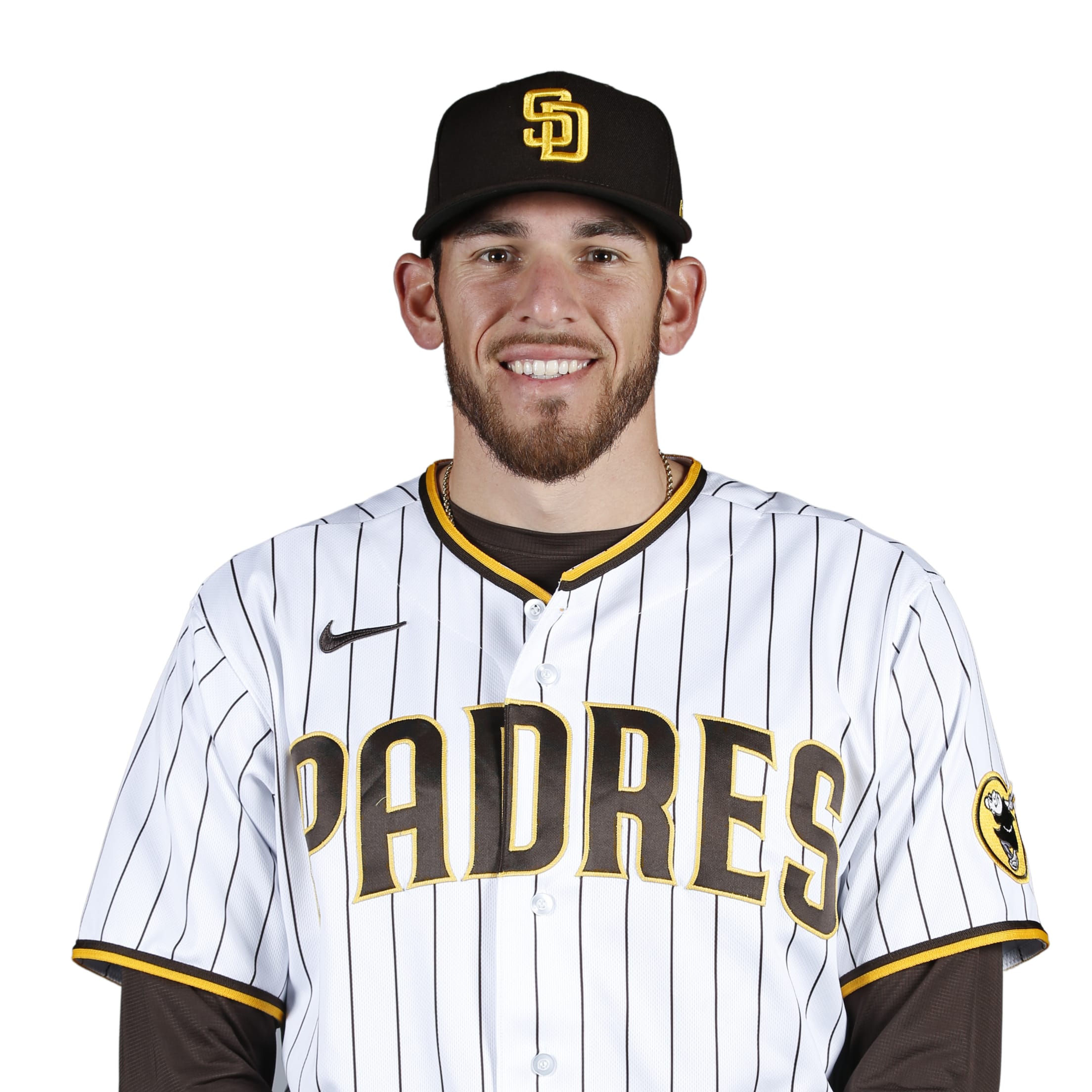 SAN DIEGO PADRES/Joe Musgrove….The Padres are proud to recognize Musgrove as their 2021 Roberto Clemente Award nominee. While new to the Padres organization in 2021, Joe is no stranger to the community and fanbase. As a San Diego native, Joe has a special place in his heart for the Friar Faithful.
---
SAN FRANCISCO GIANTS/Brandon Crawford….Giving back to the Bay Area comes naturally to Crawford, who was raised in Pleasanton, Calif., and grew up a Giants fan attending games at both Candlestick Park and Oracle Park. He created the "Craw Claw," similar to a foam finger, to benefit Casa Colina Hospital & Centers for Healthcare, a nonprofit physical rehab center in Pomona, Calif.
---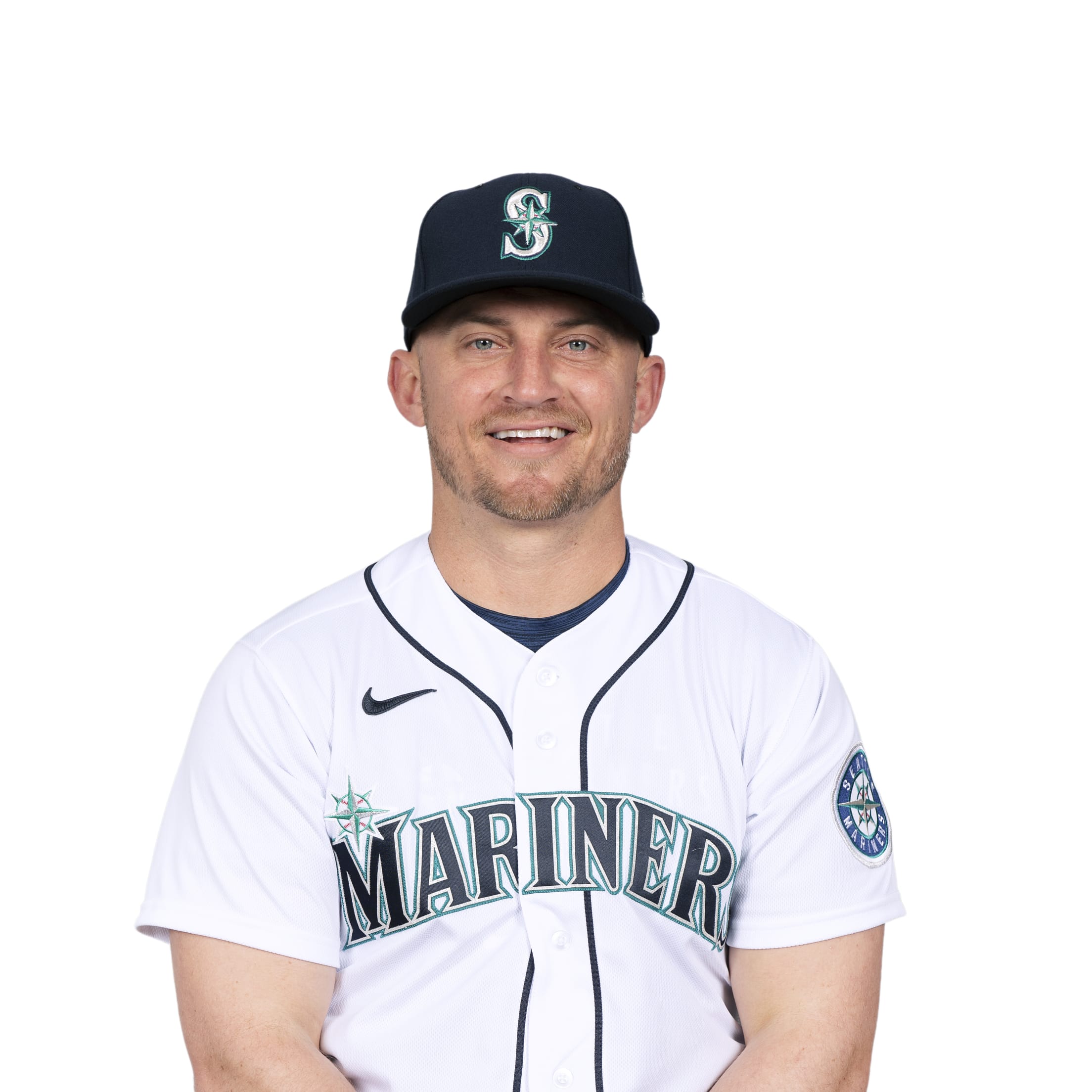 SEATTLE MARINERS/Kyle Seager….Seager is an All-Star and Gold Glove Award winner who has consistently produced on the field throughout his 11 seasons in Seattle. 2021 is the seventh year that Kyle has teamed up with the Washington State Coalition Against Domestic Violence (WSCADV) to serve as a spokesperson for the Refuse To Abuse campaign.
---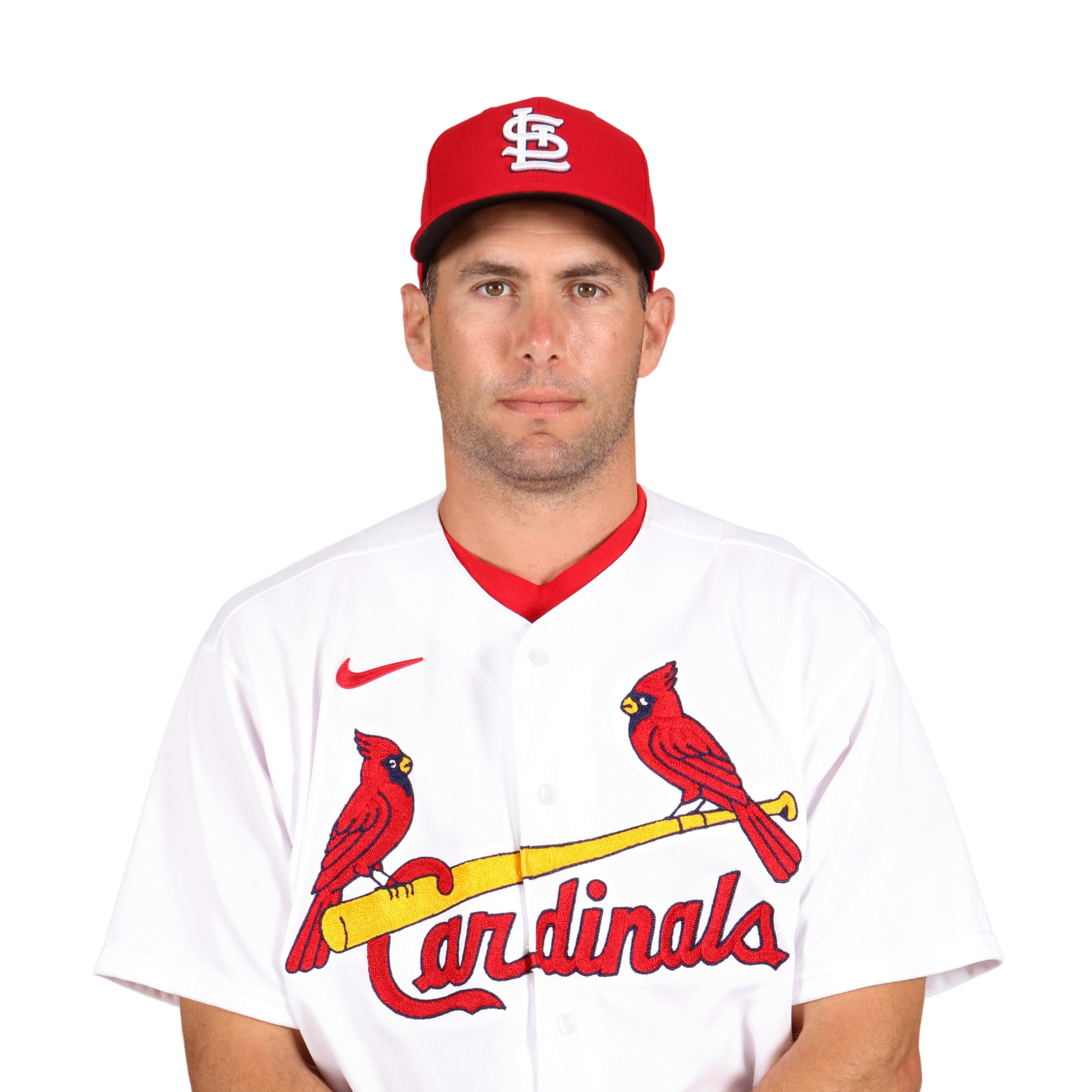 ST. LOUIS CARDINALS/Paul Goldschmidt….Since joining the St. Louis Cardinals in 2018,  He has continued to prove that he is an athlete of extraordinary character, both on and off the field. This season, through his partnership with Big League Impact (BLI), Paul committed $500 per regular season win and $5,000 per postseason win to help build a community center in the Dominican Republic with Food for the Hungry.
---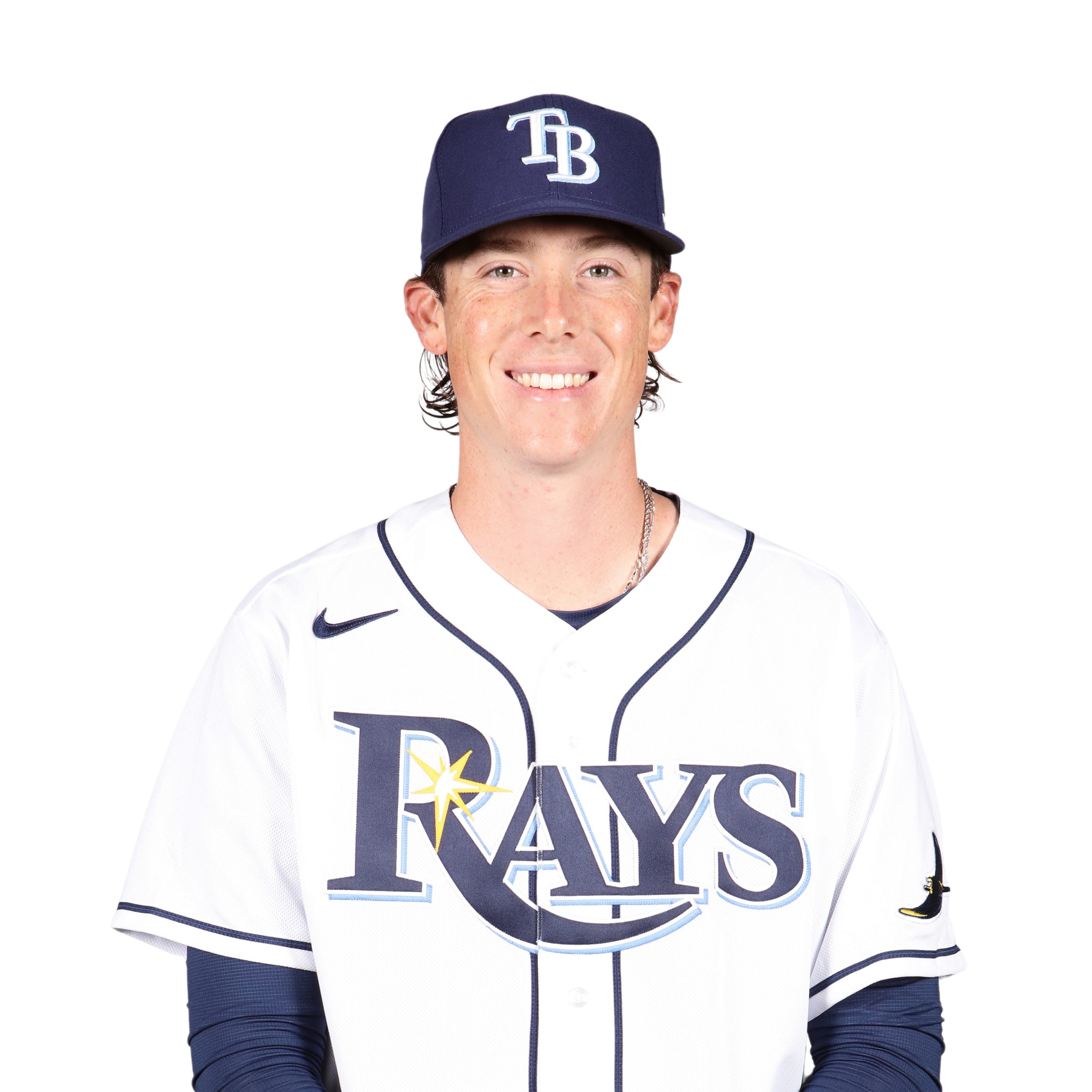 TAMPA BAY RAYS/Ryan Yarbrough….He is an active contributor to his community with a relentless desire to improve his team and the lives of others. Throughout his career, Ryan has not waited to be asked to help; he has routinely stepped up when others are in need and consistently sought out ways to give back.
---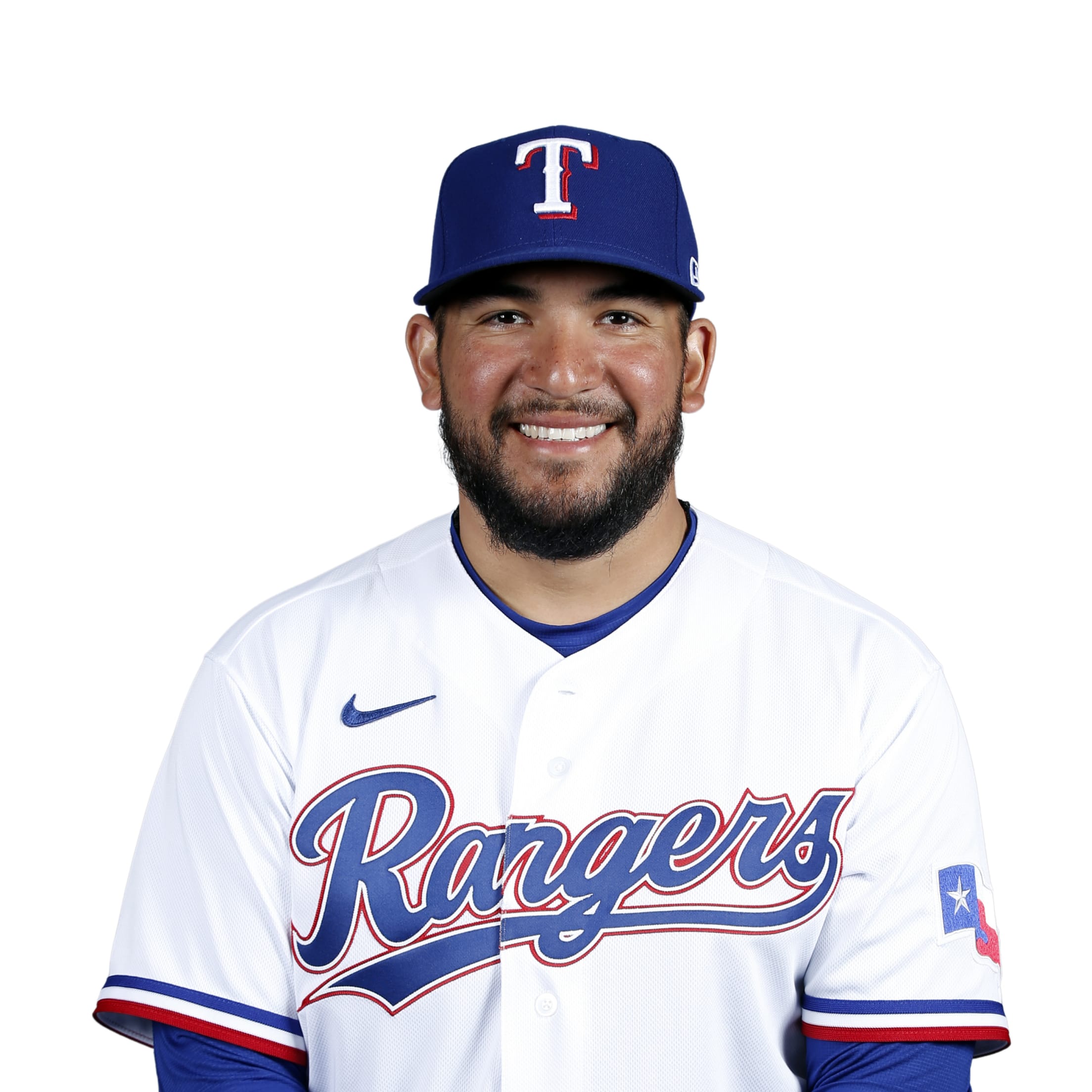 TEXAS RANGERS/José Trevino…..He has been very active with community endeavors during his time with the Rangers. This offseason, he served as the honorary chair of the annual Texas Rangers Toy Drive, raising funds for Christmas gifts for youngsters at the Texas Rangers Youth Academy and West Side Helping Hands in Corpus Christi.
---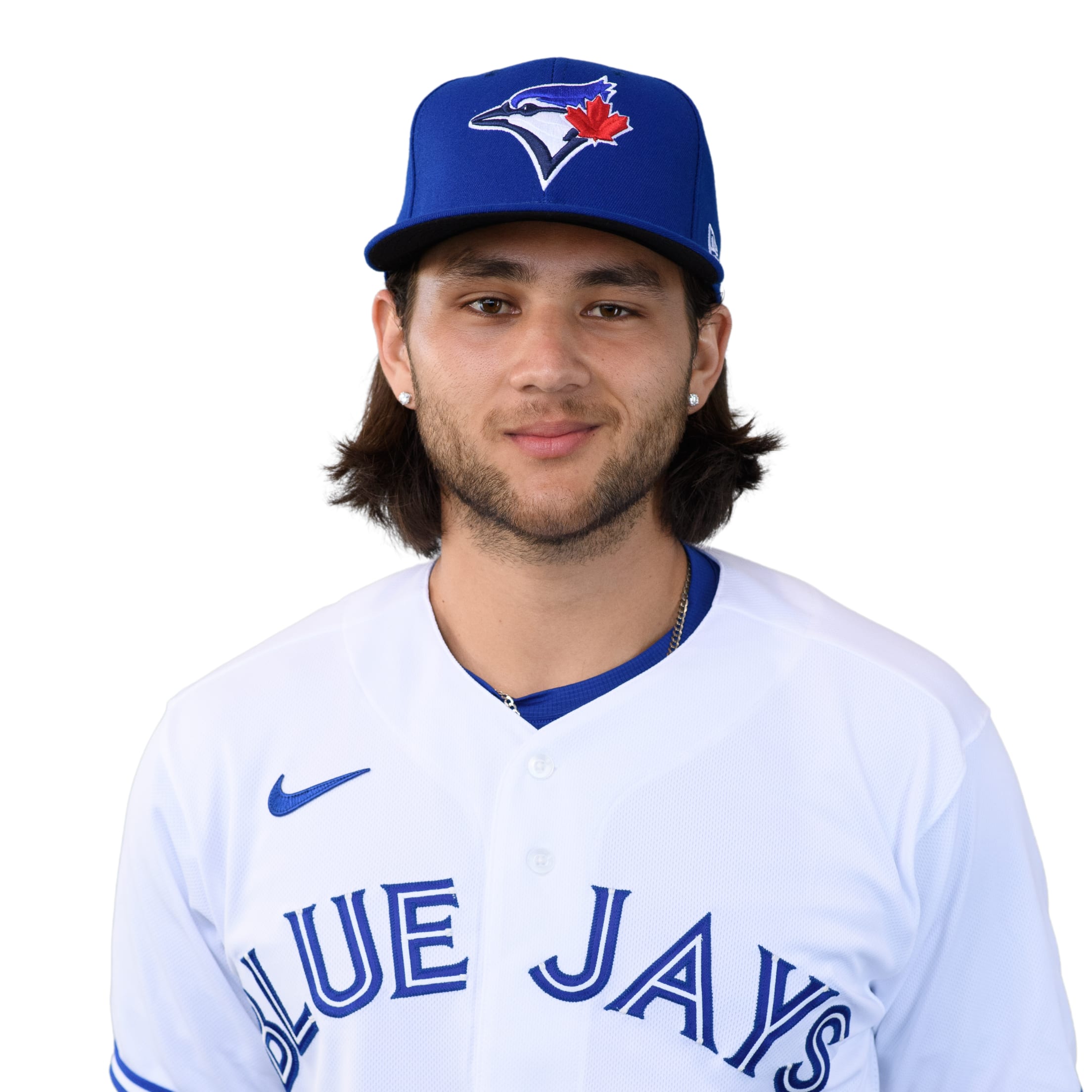 TORONTO BLUE JAYS/Bo Bichette….At the young age of 23 years old, he has already made his mark as an All-Star player for the Blue Jays.  In July 2021, Bo sponsored a baseball-focused camp for 500+ children through PG Cares. He enjoys promoting the game of baseball to youths and was excited to be a part of a program that allowed him to help young athletes and inspire them to be the best they can be.
---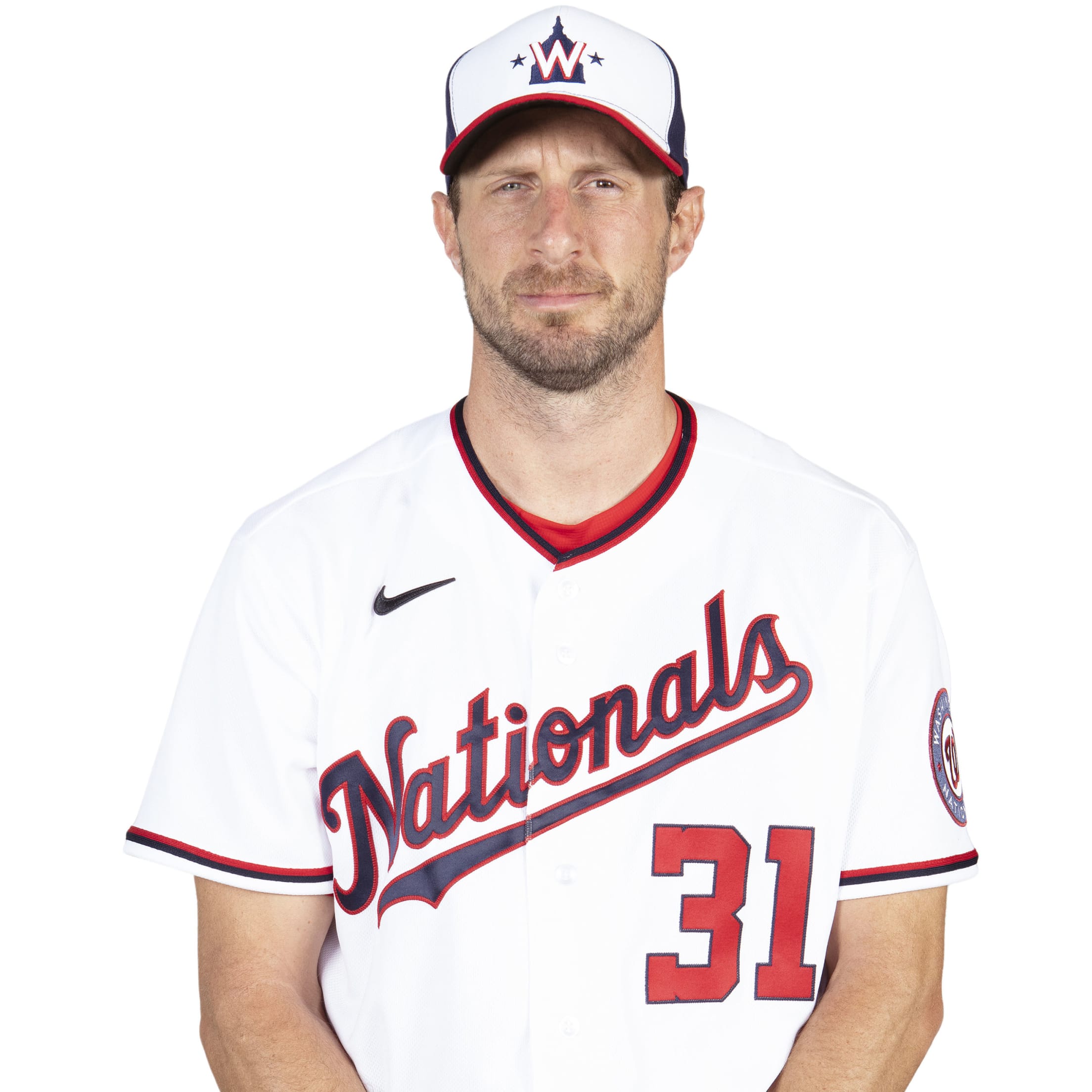 WASHINGTON NATIONALS/Max Scherzer…. Scherzer on the field and Scherzer off the field are two very different people. A steely expression on the mound melts into an easy smile while talking with families during his fantasy football fundraiser. Since 2015, he has been the largest individual donor (on a cash basis) to the   Nationals Philanthropies, the official charitable arm of the Nationals
---